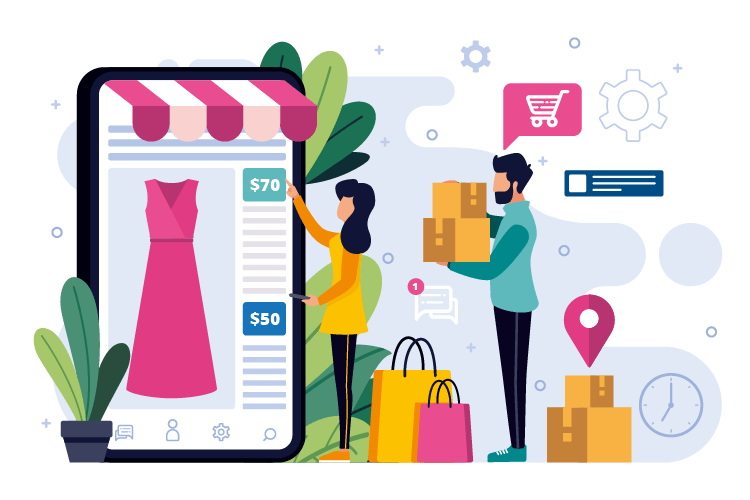 Your website is always "open" for business.
We work with businesses who want to gain an understanding of their online needs and implement an effective approach.
More
Our goal is to help you find the path to your online journey.
In online business your website is the most important part of your marketing strategy, but it is very difficult to find trusted and creative support.
We have a solution to all of that –we are responsible, ethical, mindful and experienced online gurus  looking to help you create a strategically built brand and website that is professionally designed, easy to update and routinely maintained.
You will love working with us!
Meet the gurus
Our primary focus ...
Other things we offer ...
The team at RI Web Gurus are consummate professionals! I am a very happy client of theirs' and always trust their recommendations and insight. I FULLY endorse and recommend the comprehensive design, implementation and SEO services RI Web Gurus!
RI Web Gurus did a great job with our web site. They were responsive and capable. They have the technical knowledge and design expertise to get everything working properly and looking great – I strongly recommend them!
Anne and her team were amazing to work with. They researched us, came up with designs they felt matched our vibe and were clear and concise with their needs. We felt they understood who we were without having met us. We couldn't be more thrilled with our new site. Great experience!