The Branding or Corporate Identity of a company is an overall "persona" set in place across all platforms such as in your marketing efforts, promotional material and advertisements. It is designed in accordance with your company name, tag line and other business objectives to create a visual representation of your company's philosophy and culture; that which will appeal to your target audience.
A big part of your corporate identity is in your logo and we can cater to all of your RI logo design needs. A logo is used to identify a company or product in its simplest form. Simple is key here because a logo needs to be resourceful; highly recognized in a small format such as on a business card, but expandable to still be recognized in a large format, such as on a billboard.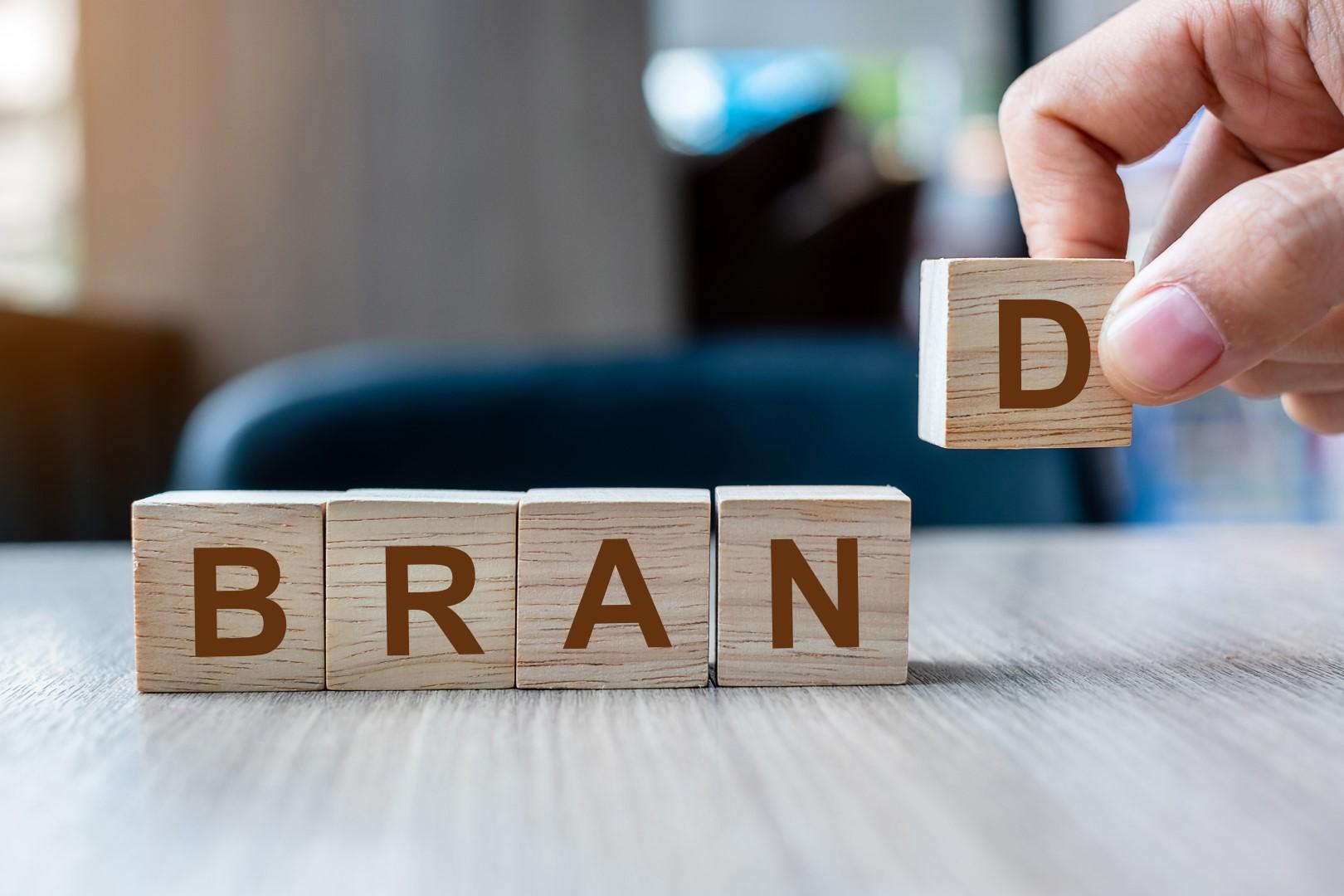 
Our Logo Design Process
At RI Web Gurus, we have a pretty streamlined process for logo design. The service includes the design of five unique concepts. In this process, we keep in mind three important items, the use of keywords related to your business, the use of color and their meanings, and the use of shapes, space, layout and text to create a visual identity for your brand. When the concepts are complete, we present to you our ideas and their symbolic meanings based on our research and conversations with you. Many times, this allows our clients to grasp a better understanding of what they want their logo to represent. Sometimes it sparks completely new ideas, other times we work off of a favorite concept to progress further towards completion. Timing on a logo design is completely arbitrary, it depends heavily on the type of decision maker our client is, how many people are involved in the decision making process and of course the work load of both parties. We strive to have a quick turn-around on our logo designs so that you can progress in your business. A logo design is usually one of the first things a new company is trying to establish and therefore we understand the urgency of it's completion.
Like we mentioned above, our RI logo design service includes five unique logo concepts. After we present these concepts to you, we will do a round of edits based on that conversation. Once a concept is chosen, we then move to tweaking things such as color and spacing to reach a final product. All of our logos are developed as a vector file, which makes their use universal across all platforms of media. We will also provide you with a .jpg and .png file for both print purposes and web purposes. All of our logo concepts are always kept on file so if at any time you need us to resend you a format, we are happy to do so.
What Else?
Once the logo design process is complete, we will help you use this to further your Corporate Identity. We can create a logo style guide for you, and we also offer a social media package. Other platforms for logo use are in print design; such as business cards, letterhead, or brochures, advertising; such as in magazine spreads, email marketing, or video marketing and in some cases, on product material and packaging. Your logo can also be used on your social media pages. The uses are really endless, and we are prepared to help you in any sector necessary.
Are You Ready?
Are you interested in having a custom logo designed for your company? Contact us now to get in touch!