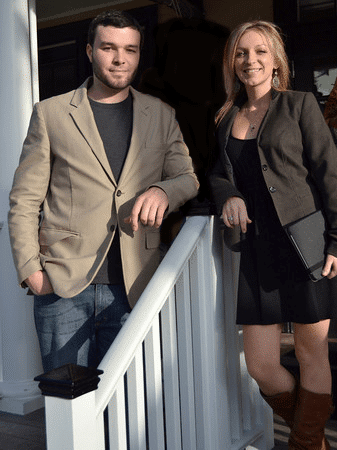 Meet the RI Web Gurus Co-Founders
Knock on their door and you'll walk into a sunny space with house plants growing everywhere, Buddhas smiling, and salt rocks glowing. It's not unusual to find a campfire blazing on a weeknight or Craig jamming to Phish in the garage. This is the home of RI Web Gurus, where peace, harmony and creativity abound.
Founding their website business in 2012, Anne and Craig are a unique blend of design and tech. Anne focuses on the aesthetic and ergonomics of your website, while Craig's expertise is in building the framework and overall functionality. This dynamic coupled with their everyday ideals and attentive customer service is what makes their business favorably reviewed and sought after.
Words from our customers:
Anne & Craig were great to work with on the redesign and development of our new web site. The project was finished ahead of schedule and the entire process was painless. We are very happy with the new site and will recommend RI Web Gurus to anyone that asks!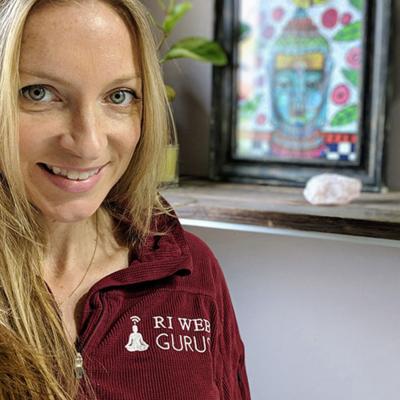 Anne Blanchette
Anne is an accomplished designer and marketing professional with extensive experience in web design, graphic design, brand & identity development, promotional marketing and project management.
Read more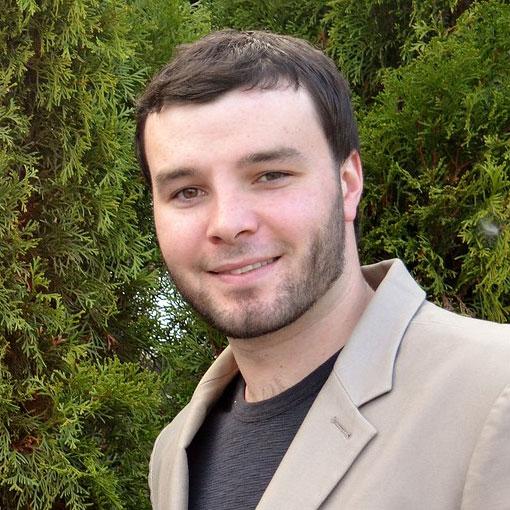 Craig Blanchette
Craig studied Computer Science at Worcester Polytechnic Institute. He has been creating websites for over 13 years and does all the development work at RI Web Gurus. He enjoys playing music and writing code.
Read more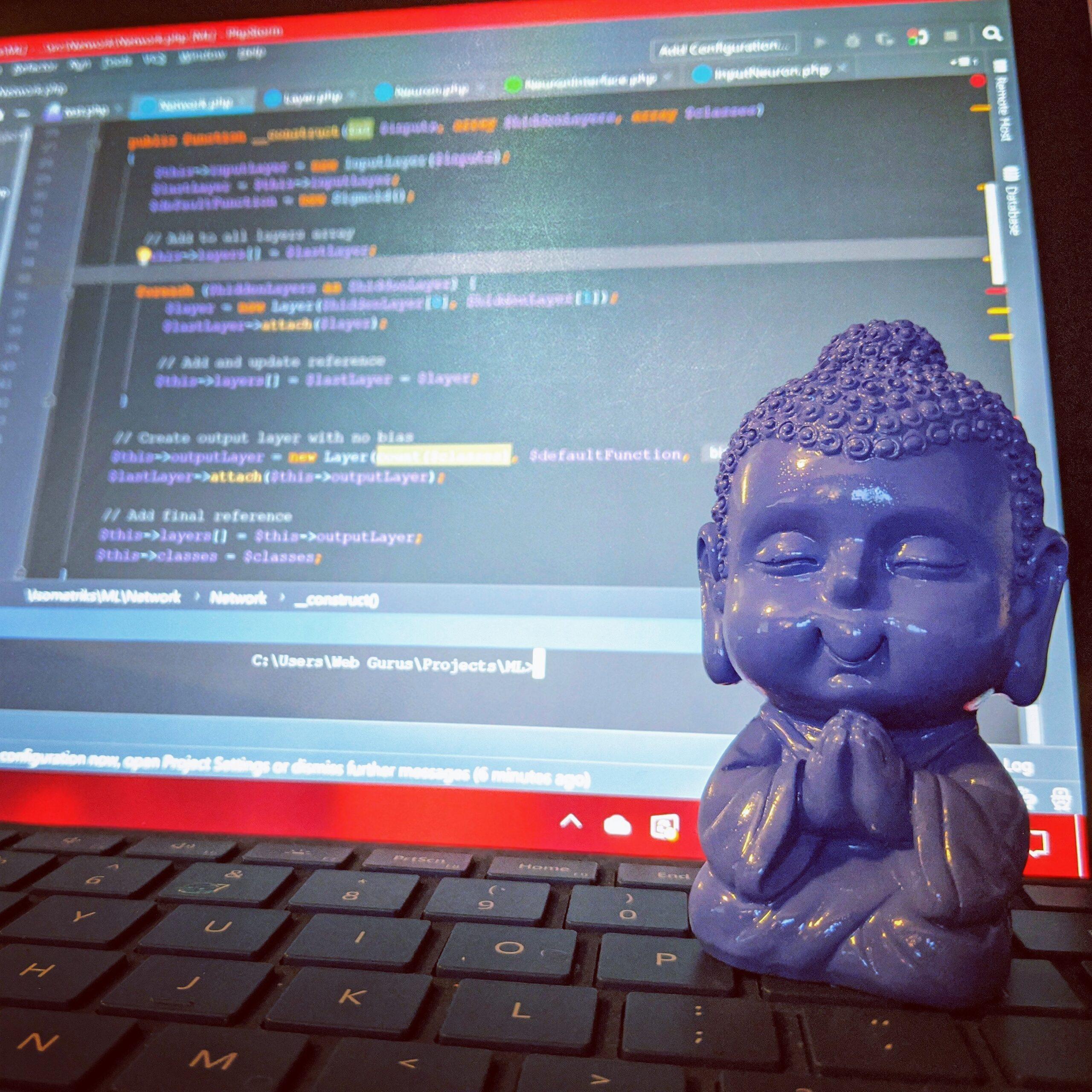 Code Guru
Code Guru is all about following instructions. It's his job to interpret and execute data. He is precise, efficient and error free. He hangs out among computers and other techy equipment.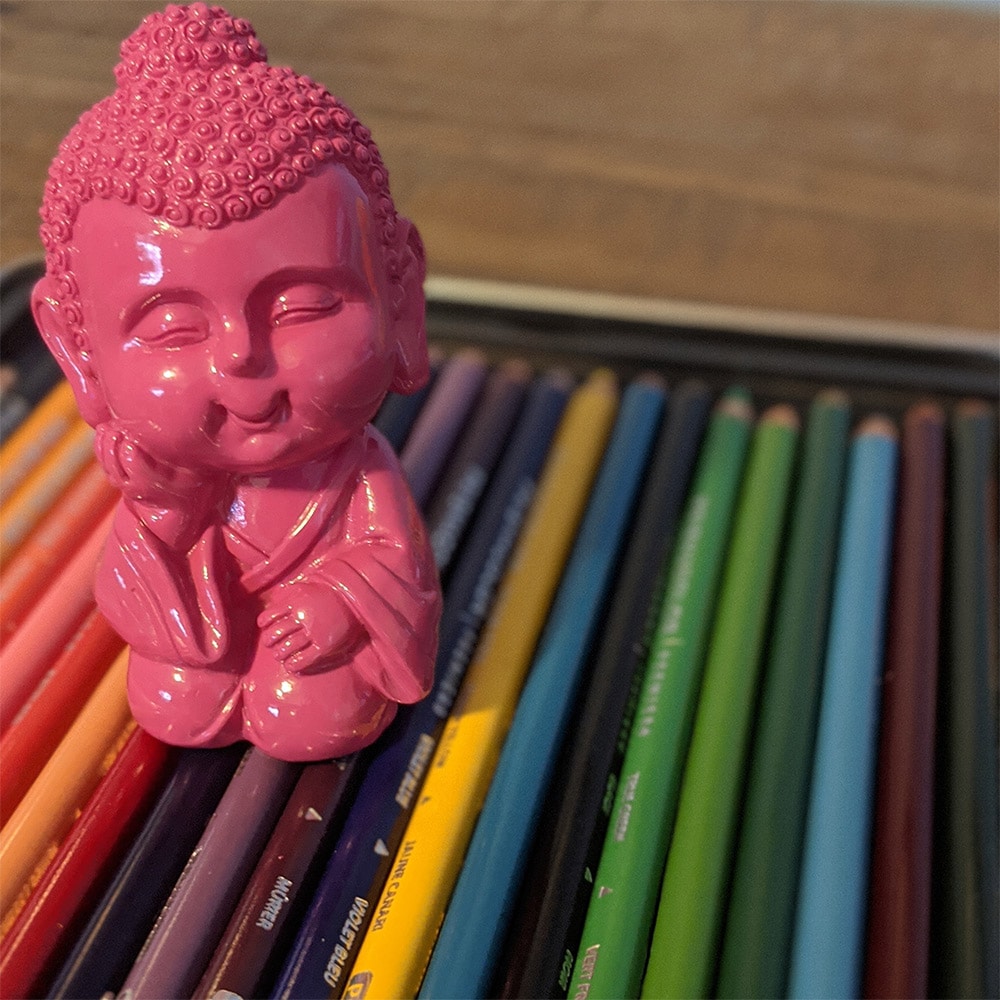 Design Guru
The design guru is constantly seeking color and design inspiration. You can often find her out in nature, exploring the textures, palettes and awe of mother nature.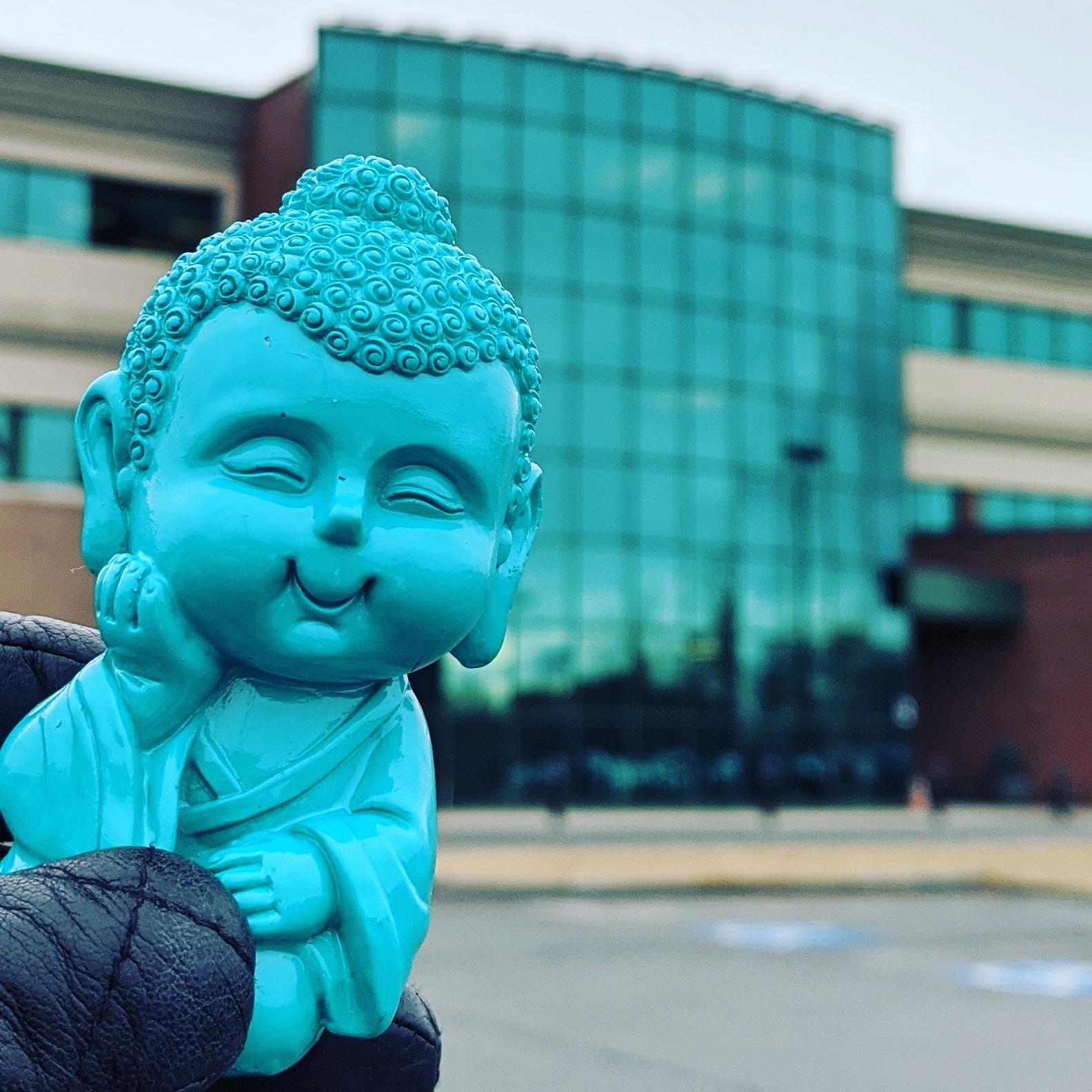 Marketing Guru
You can often find this little guy out and about in social situations. Whether it's during Anne's weekly BNI meeting, meeting with clients or trying to be seen in the networking world.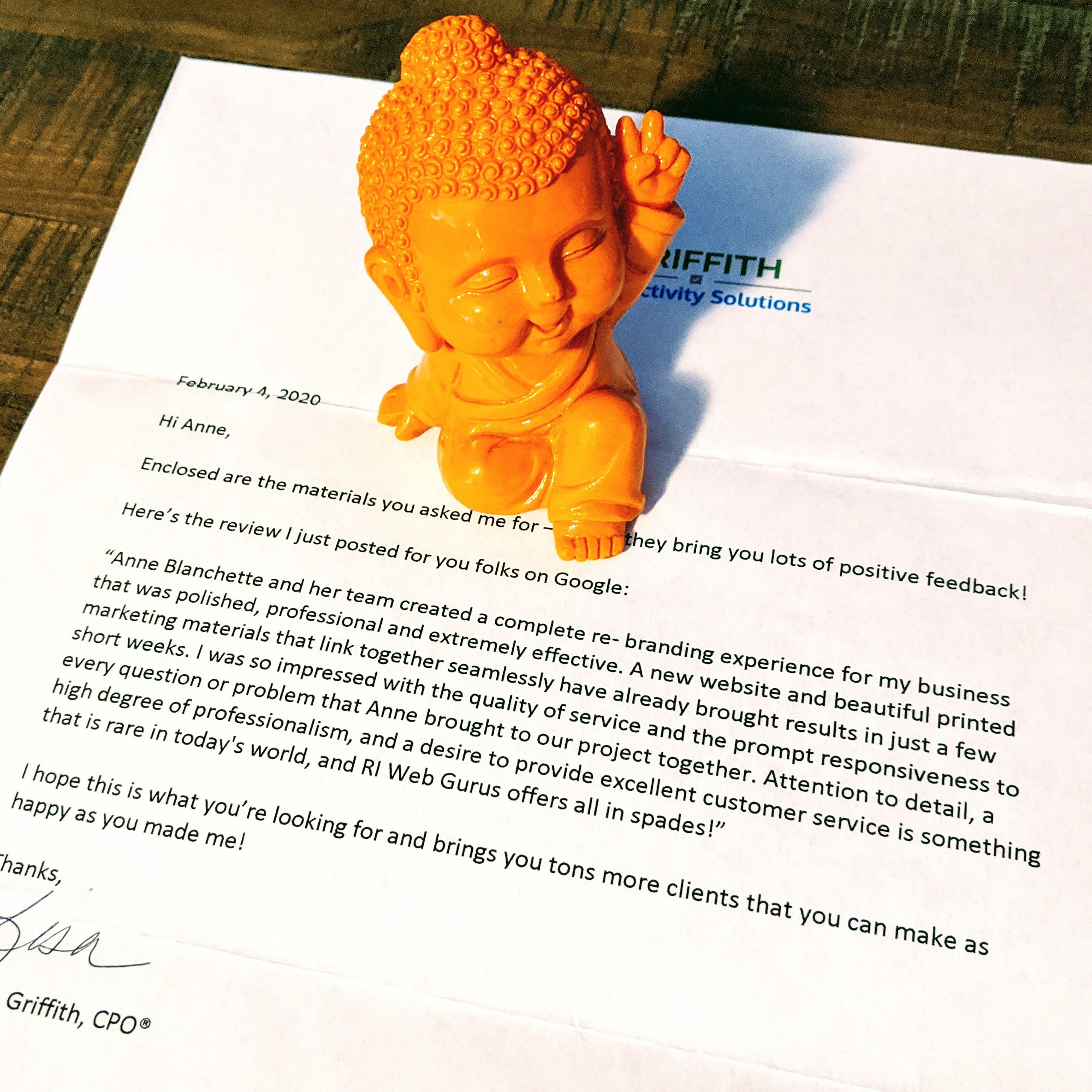 Customer Service Guru
Customer service is important to us. It is our goal to provide our clients with a quality, responsive and thorough experience. You can often find this guru hanging out with our testimonials.  🙂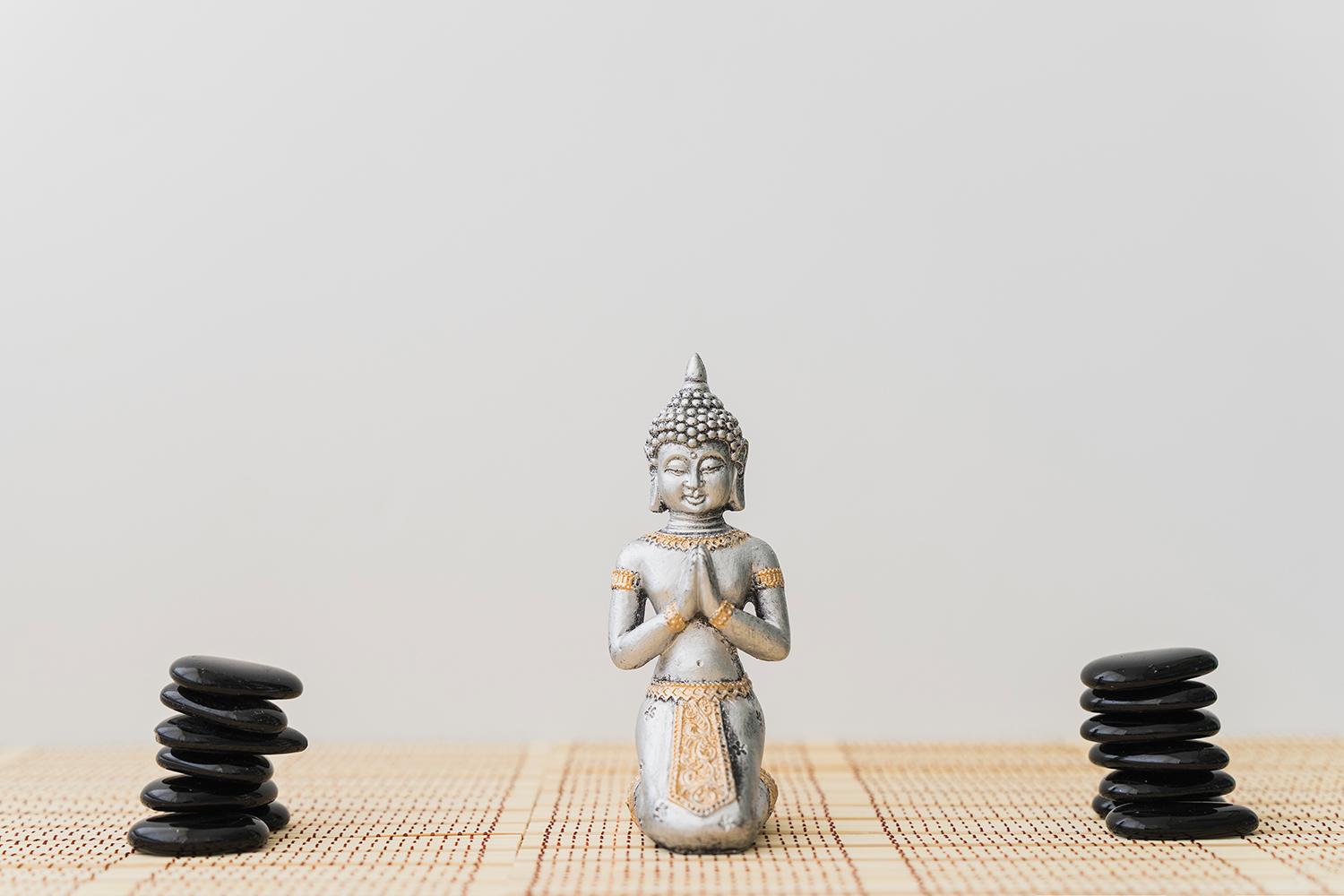 We believe in efficiency, simplicity, and giving YOU the power (if you want it).
We do this by creating user friendly products that look great, support your business, and yield results.
We don't just build websites, we design a unique online presence that drives your business.


Our Skills, Strengths & Scopes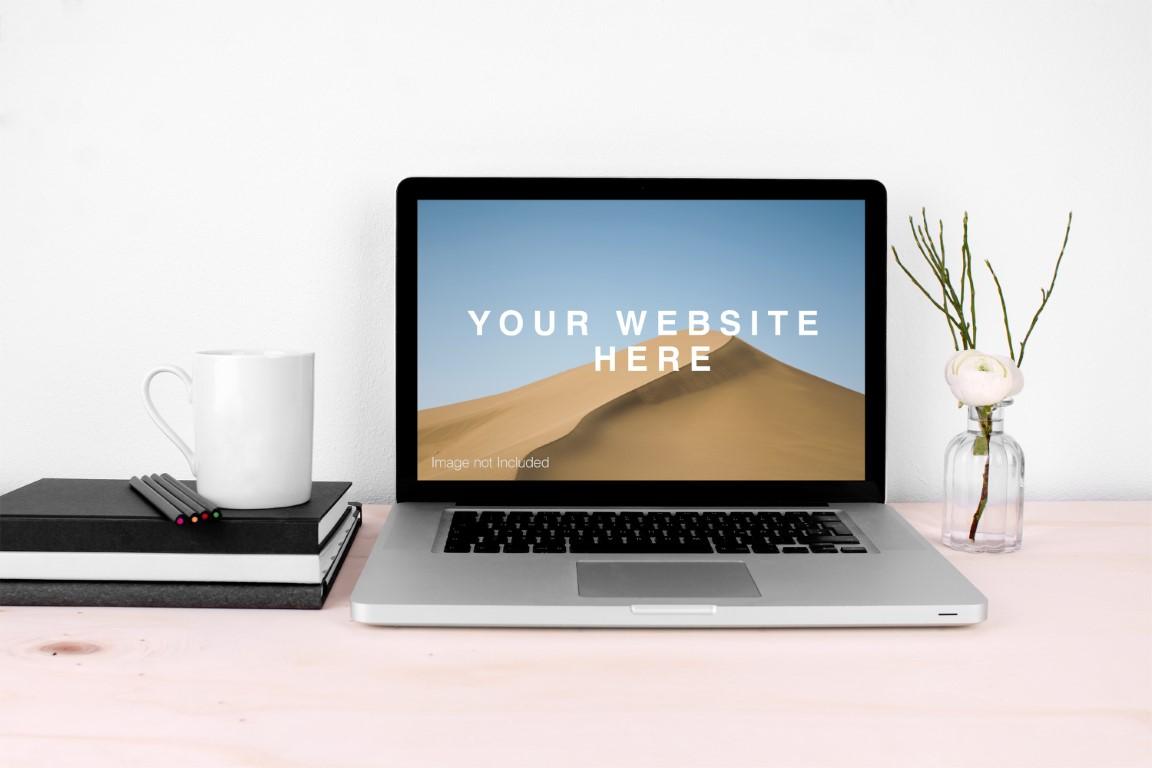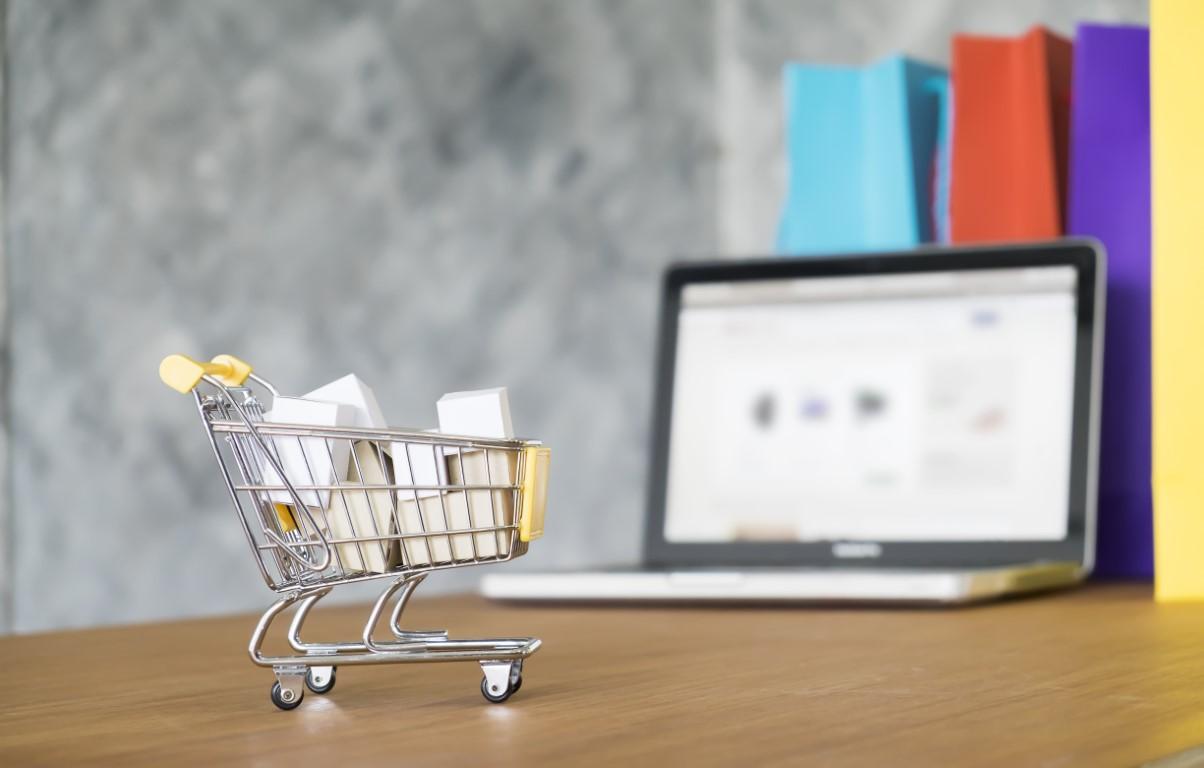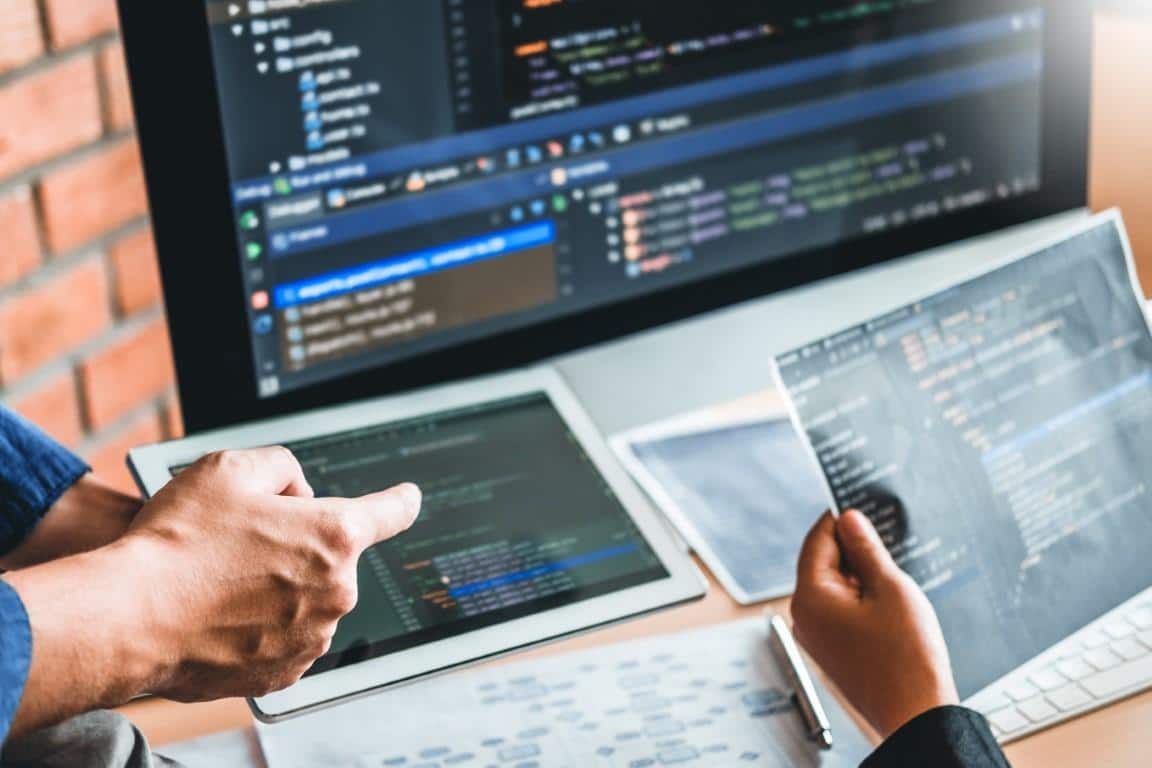 Like What You're Reading?
Does our approach and commitment align with your needs? If so, click the button to learn about our product and service offerings.