
Why Do We Need Web Applications?
Efficiency in today's business world is key. Our goal is to create solutions catered to your specific needs to help you compete better in today's rapidly changing market. Between your ideas and our capabilities, we can devise a plan to improve process management, manage data and streamline work-flow, which overtime, will save your company time and money. We take the time to understand your business needs and our website applications will result in cost-effective solutions.
Our specific area of expertise is development using the *nix/Apache/MySQL/PHP (known in many circles as LAMP) application stack, which has proven itself over the years due to its open-source nature, low cost, and sheer power that it affords the applications it supports. We also have extensive knowledge when it comes to contemporary technologies such as AJAX and jQuery, to give your application that modern feel with unparalleled usability and design.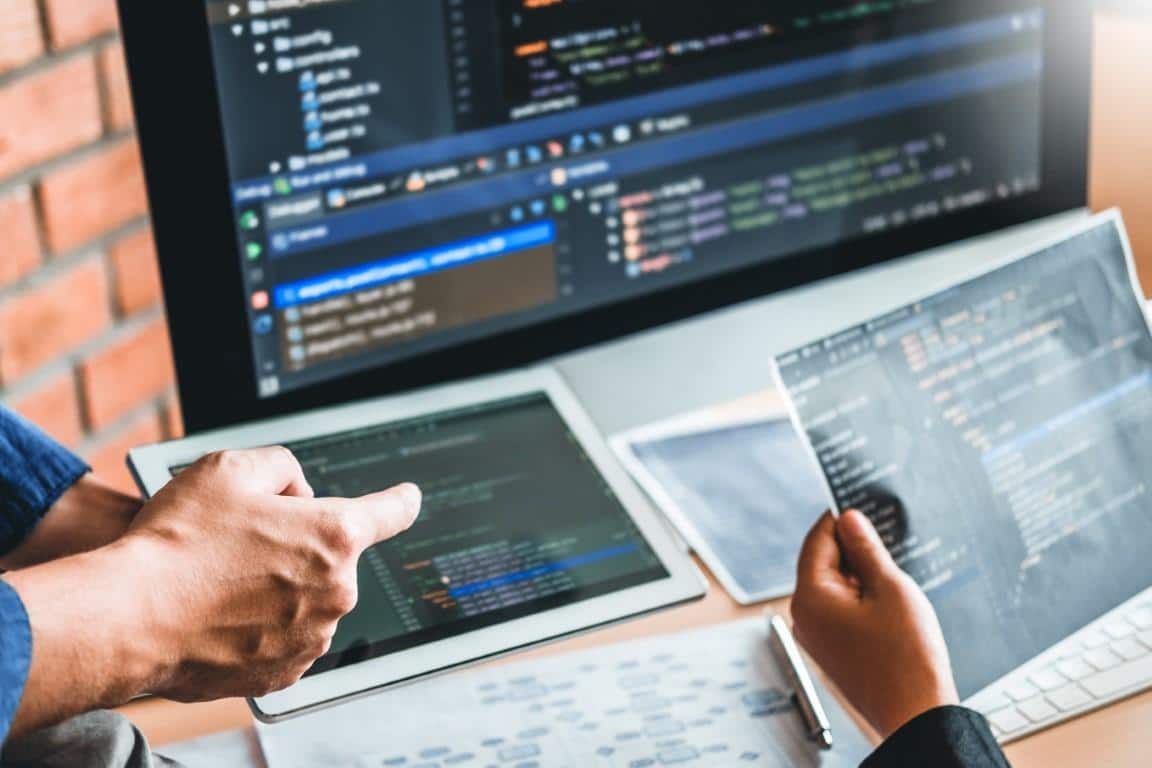 For more information on Application Development for your specific company needs, contact the RI Web Gurus and we'll figure out what it will take to make your ideas come to life. Let us use our technical expertise to enhance your business processes today!

Symfony – How Do We Build Them?
We build all of our custom applications in the Symfony Framework. Symfony is a PHP Web Framework that is very well maintained, tested, and secure.
A word from Symfony:
When it comes to overseeing the project, Symfony will significantly change the relationship between the project owner and the developer: because "generic" functions (database connection modules, forms, etc.) can be reused, with Symfony the developer can focus on added value business features, which are the most important to the project owner. Additionally, by complying with PHP standards, the application will be easier to interface with the rest of the information system, which will facilitate its testing and deployment in production. While it does not fundamentally change the project owner's job, using Symfony to develop an application guarantees speed, reliability and a successful project.
Symfony is very popular in Europe and becoming more popular in the United States. If you have a need for Symfony development in Rhode Island or the United States we can absolute help with that.
Are You Ready?
Do you have a need for a custom Web Application? Contact us now to get in touch!