
How We Build E-Commerce Websites
Magento and Shopify are E-Commerce Content Management Systems designed specifically for selling products, managing, and processing orders. We have also built with the Sylius platform on Symfony and WordPress. Depending on your needs, we will advise you on which platform is right for you. All of these platforms provide the scalability, flexibility and features required for online business growth and success.
We will also consult with you regarding a Merchant Account to process credit cards, and Shipping Carriers. We can advise on how to create unique SKUs for your products, we will install a proper SSL certificate for website security, and set you up on your own private hosting account.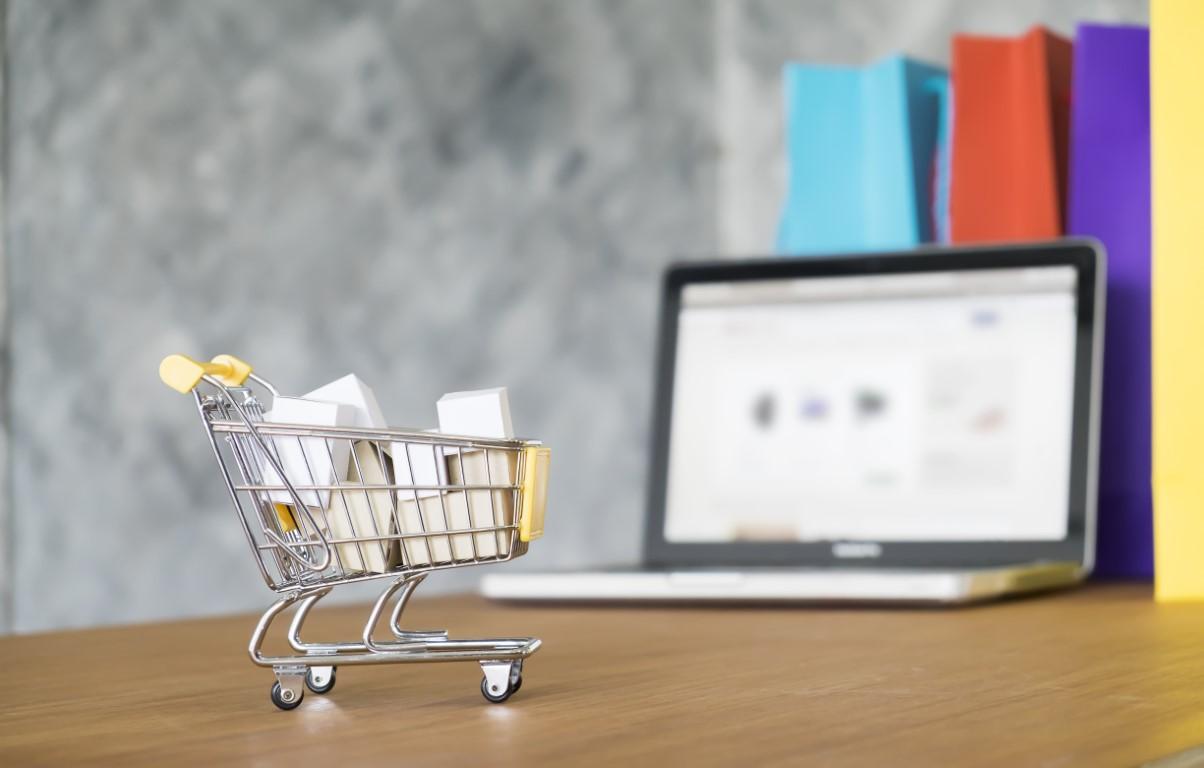 We spearhead the entire build of your site and walk you through the entire process including a timeline with outlined phases and responsibilities.
We will discuss with you your overall goals for the website and base the layout, design, and strategy on this.
We will discuss and decide upon a site map that best suits your needs.
We will work with you to choose a WordPress theme that best fits your needs, and then use that theme to build out your website in the WordPress CMS.
We include 1 hour of training on the WordPress CMS to show you how to use it, and to answer any questions you may have.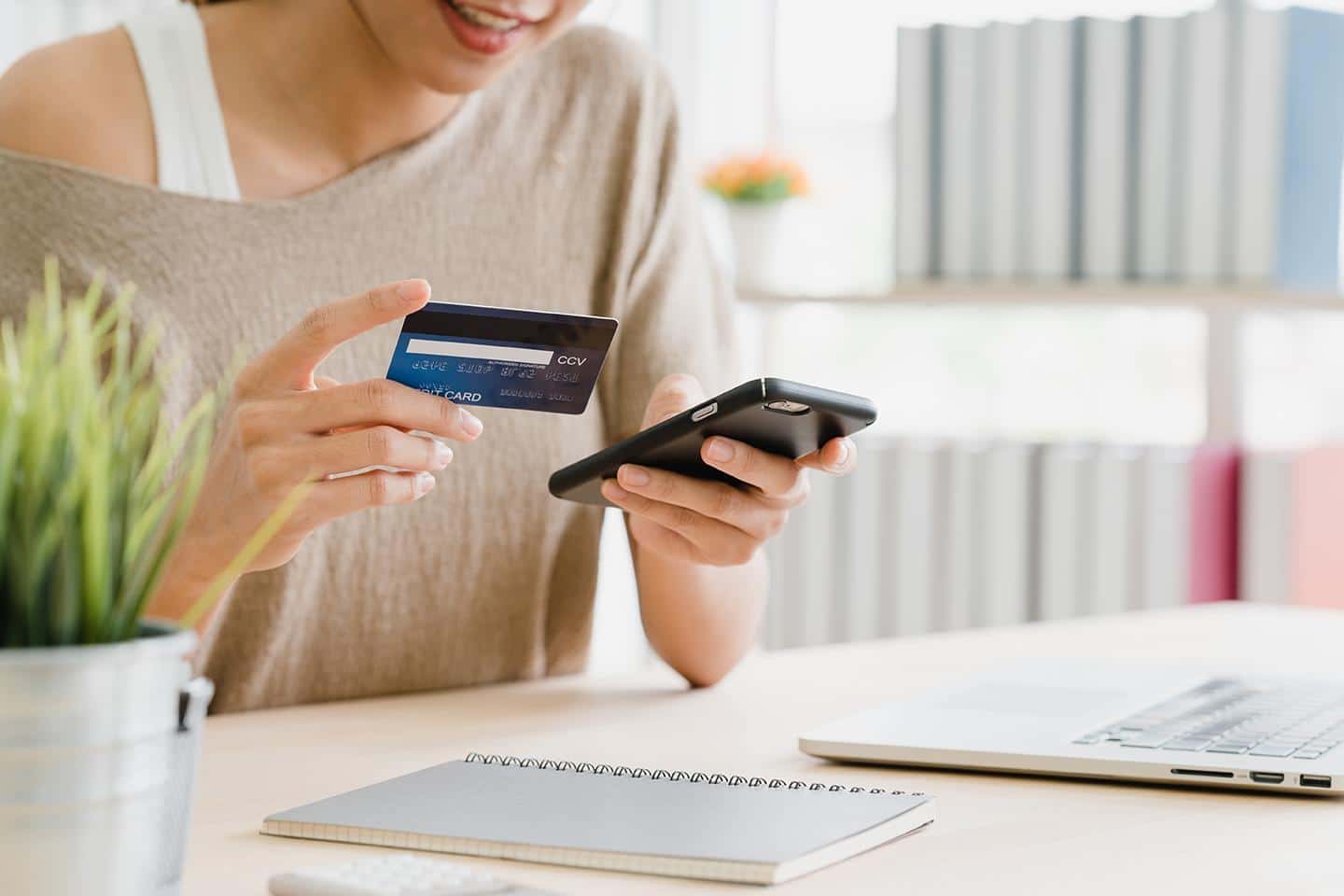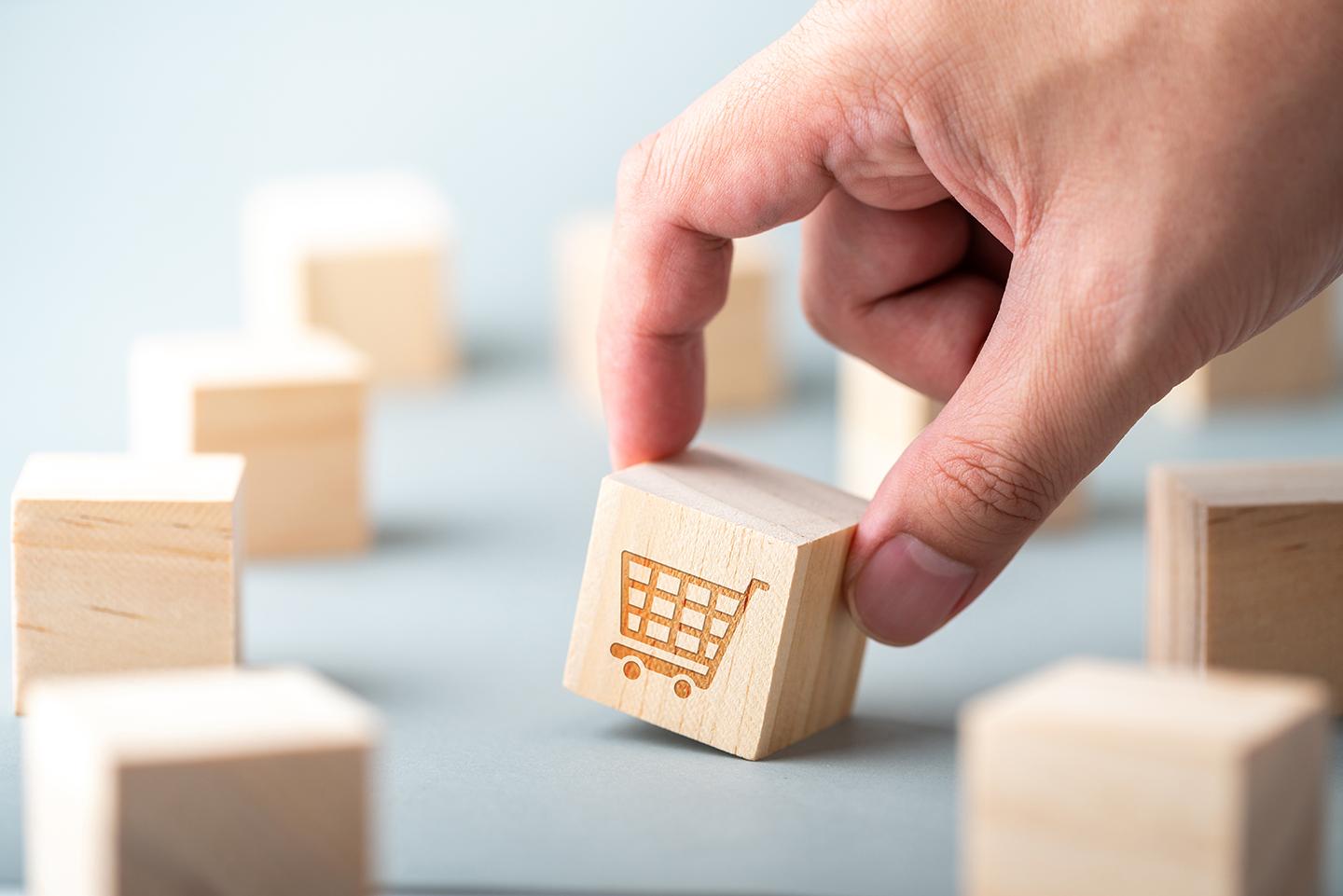 Other E-Commerce Needs

Payment Gateways
We can incorporate the following payment gateways for accepting credit cards. Shopify, PayPal/other off-site gateways, Merchant Accounts/Authorize.net, and Stripe.

Shipping
We can incorporate various shipping rates based on how you want to handle shipping for your products. Free Shipping, Flat Rate, Weight Based, and Carrier Calculated Shipping can be incorporated. You can choose to use UPS, FedEx or the USPS.
Your website will size correctly based on the device is is being viewed on, whether a computer, tablet, or mobile device.
We will custom design each page of your website to match the look and feel of the overall design concept that we create for you.
We will perform basic "On-Page-SEO" on your site, this includes appropriate title tags, meta descriptions and keywords.
A basic form for your customers to get in touch with you. *If you would like a more custom form, we can do that too!
We will link to any of your existing social media sites. (Facebook, Twitter, YouTube, Pinterest, Instagram, LinkedIn etc.)
We will host your files on our Virtual Private Server. We also manage the server to make sure there aren't any issues! * Please note, there is a yearly fee for hosting.
We'll include a Google Map on your website so your clients can easily find you!
We'll install Google Analytics on your website and provide you with a monthly report so you can track the visitors to your website.
We can integrate your website with your sign up list for the e-mail marketing company that you use.
We can create image sliders on your website to scroll through numerous pictures.
We can create an image gallery on your website to show off your work.
The blog provides you the ability to write, categorize, and share your news, events, and industry knowledge.
Are You Ready?
Are you interested in selling your products or services online? Contact us now to get in touch!