
Our Small Business Solution
Have a small budget and need a web presence? Our Small Business Solution was created just for you! Clean, fast, and tailored for your business.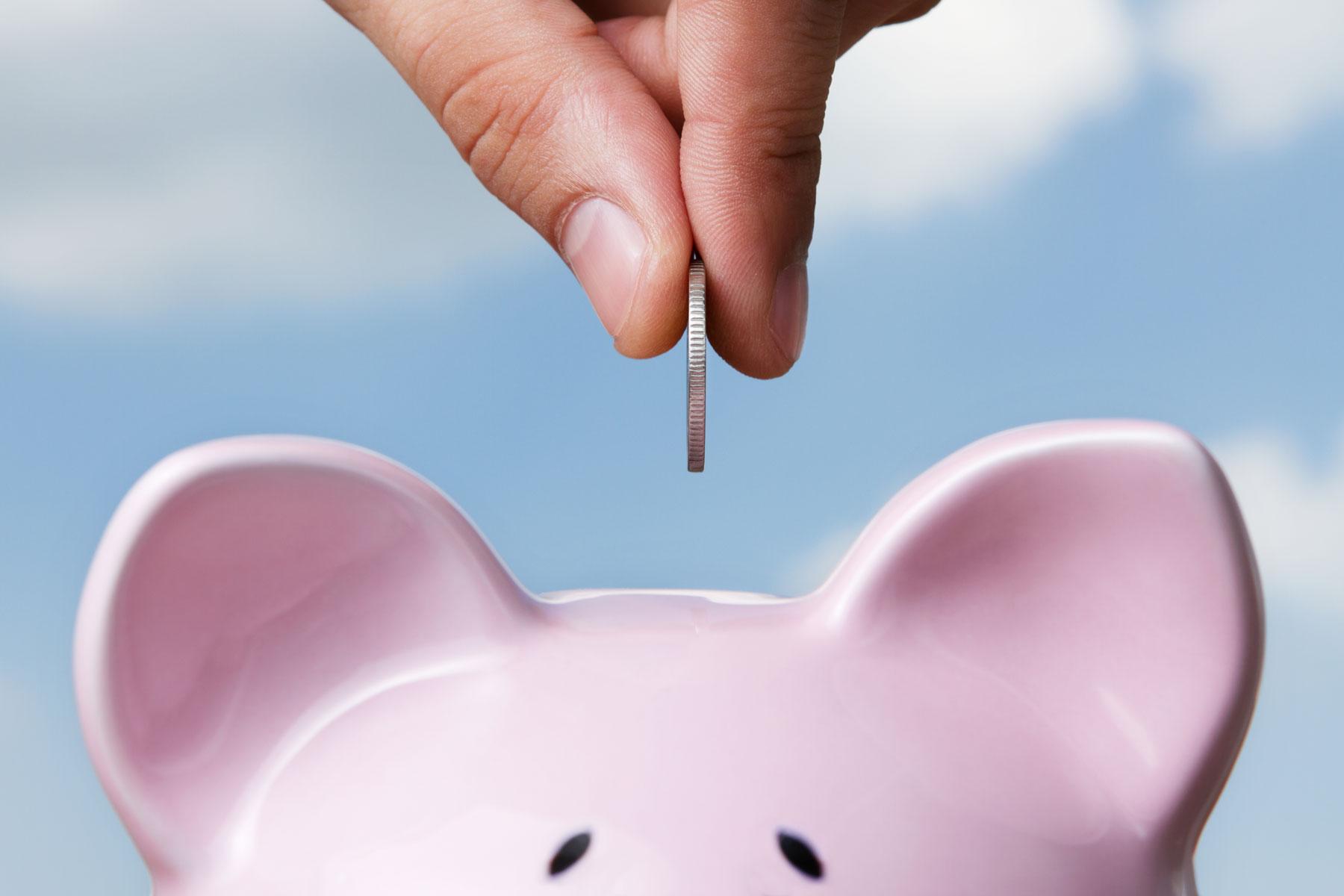 Oh, and did we mention there is no cost for the initial setup / design?
Your website will size correctly based on the device is is being viewed on, whether a computer, tablet, or mobile device.
We will design your website up front for NO cost! Monthly fee begins just prior to website launch.
We will perform basic "On-Page-SEO" on your site, this includes appropriate title tags, meta descriptions and keywords.
Basic or custom forms for your customers to use to get in touch with you.
We will link to any of your existing social media sites. (Facebook, Twitter, YouTube, Pinterest, Instagram, LinkedIn etc.)
We will host your files on our Virtual Private Server. We also manage the server to make sure there aren't any issues! * Please note, there is a yearly fee for hosting.
We'll include a Google Map on your website so your clients can easily find you!
We'll install Google Analytics on your website and provide you with a monthly report so you can track the visitors to your website.
We can integrate your website with your sign up list for the e-mail marketing company that you use.
We can create image sliders on your website to scroll through numerous pictures.
We can create an image gallery on your website to show off your work.
The blog provides you with the ability to write, categorize, and share your news, events, and industry knowledge.
Are You Ready?
Do you think our Small Business Package is right for you? Contact us now to get in touch!