We offer a variety of hosting options based on your needs. One important thing to please note, we only offer hosting to those we have built websites for.
Shared VPS (RI Web Gurus' Servers)
We manage the servers and will resolve any issues at almost any time of day. Servers are highly optimized to run quickly. This is a good solution for smaller websites who don't require any special needs like encryption (SSL). Servers are maintained and updated to prevent hacking. Backups are included in hosting price. This is the most cost effective solution that also gives high performance and low response times. Transferring website to another hosting company requires moving the files from the server.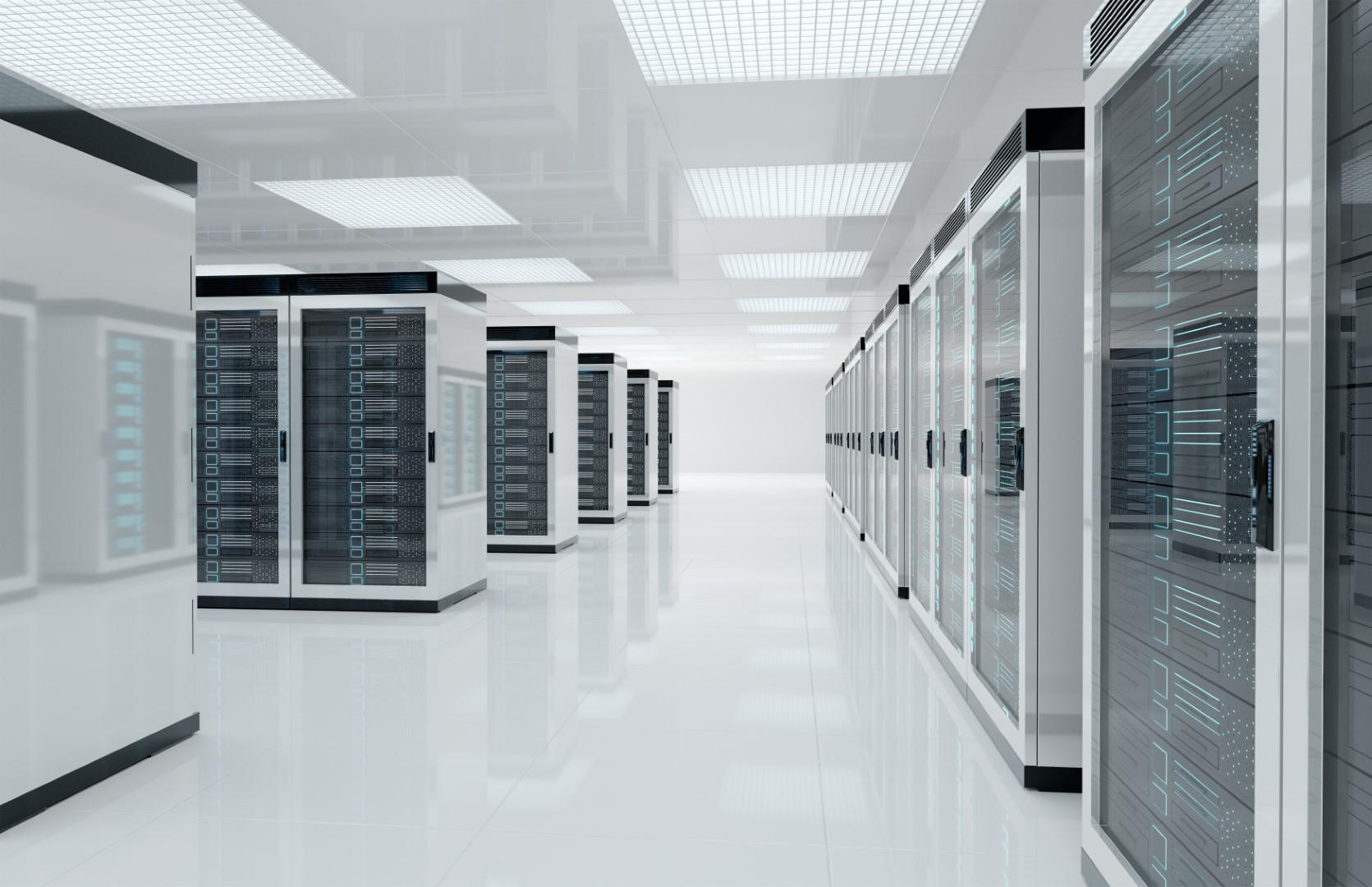 Private VPS
You will be put on your own Virtual Private Server. Your website will be the only website hosted on this server. If you have multiple websites we can add them to this same server and the cost will remain the same. There is a small fee added to management of the server to keep it up to date, monitor, and be on call to fix any issues that may arise. This hosting plan may be beneficial to companies who wish to take control of the server themselves at some point or give access to another company later on. Nothing will need to be transferred to take control. Pricing depends on the size of the website and performance needed. Large e-commerce websites may need more memory and CPU allocated. 
Shared Hosting
We will place you on shared hosting of your choosing. Any issues with the server must be directed to the company providing the hosting. We are always still available to make any changes / fixes to the website code at any time. Shared hosting is typically much slower than a VPS due to being shared with possibly hundreds of other websites. Transferring ownership to another web company is not necessary, just giving login credentials will give them access. Pricing varies by company, you will usually get what you pay for.
Have you ever noticed that some URLs start with "http://" while others start with "https://"? Perhaps you noticed that extra "s" when you were browsing websites that require giving over sensitive information, like when you were paying bills online.
To put it simply, the extra "s" means your connection to that website is encrypted so hackers can't intercept any of your data. The technology that powers that little "s" is called SSL, which stands for Secure Sockets Layer.
HTTPS is very important and we suggest all of our clients use it.
Are You Ready?
Do you have questions about hosting or HTTPS? Contact us now to get in touch!