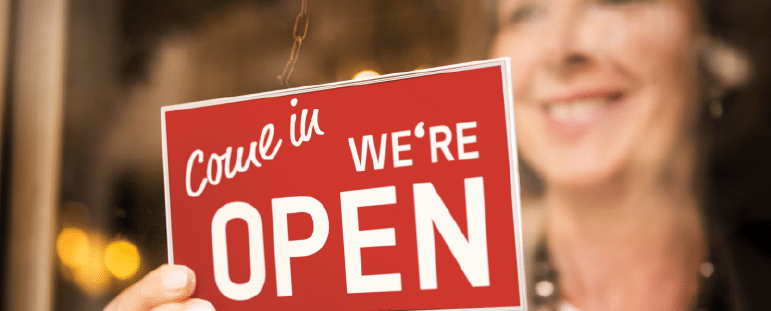 Often times small businesses don't have the budget or quite frankly the need to have a custom website built just for their brand. They just need something that looks good and clearly explains what they have to offer; and that is why we created the Small Business Package in the first place! As we build more and more of these sites, it is clear that no matter what type of business you own, these websites can be tailored to fit any type of service or product.
---
Case in point, 3 of our latest small business websites, check them out!
Let's have a look at what these 3 businesses all have in common:
They are owned and operated by 1 to 2 people
They are all experts in their field, either requiring specific licenses to run their business or have extensive knowledge in their field
They all felt a website was a key element to highlight their strengths, business objectives and differentiate them from their competition
None of them have a "storefront"
What makes them different:
All of these businesses offer something of value which is very different. 1 offers a comprehensive service plan, another provides an "experience" as a service (physical flight) and yet another, provides a physical product; a dog
One was interested in social media, the others weren't
One was interested in blogging and educating their client's further, the others were not, yet may introduce it later down the road
The types of clients they are targeting are all different
As you can see, these businesses share some similarities, but are also quite different. If you have a look at their websites, you can see that a few things were taken into account for each based on their business objectives:
On the home page, a main marketing message was put together to differentiate and draw viewers in
Also on the home page, the main features or specialties were highlighted, to draw immediate attention to them
They each have interior pages that further educates their viewers on their business and their service/product offered
How did we help?
These websites are meant to be pretty hands free for the client. We consulted with them to create the right site navigation unique to their business, we helped them devise or even write the content for each page, we helped them choose the right photos for each page and we even made unique logos for each and then chose the best color scheme to match. The best part, each site was up and running within about 2-3 weeks!
So, what are you waiting for? If you need a website that is clean, fast and tailored just for your business, oh, and without a heavy price tag,
contact the RI Web Gurus
today!