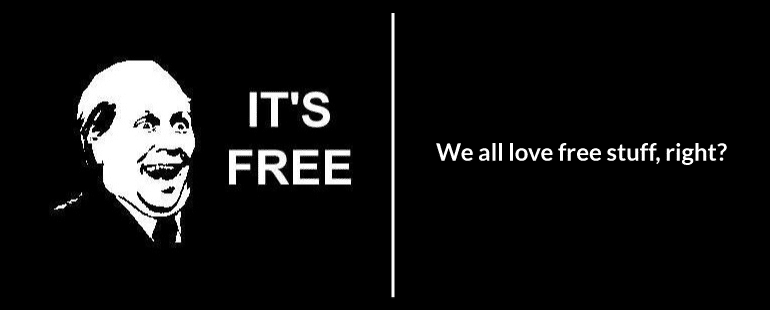 Free ways to advertise your business online
Small business operators are the engine that drives the US Economy. With so many of us connected to the online world for just about everything we need, it only makes sense that all buisness owners would have a website online to promote and sell their goods to online traffic surfers. But according to Statisticbrain.com, about 75% of 14.5 million businesses surveyed by the US Census Bureau 5.9.2012 did not have a website. Reference link here
The Reason why?
Business owners don't have the time, money or knowledge to set a website up. Even though most of them know that a simple website could potentially bring them new business and help retain current customers.
Free Marketing Solutions
If you can't find time or afford to have a website built, you can try a few free routes to getting your business out there.
With these sites you can offer special offers, display your operating hours, types of payment you accept, location and much more. People are searching online for your services if you are not there when they search, your competition might just be there to help them spend those precious dollars.
Don't have the time? We can help!
We have a varied clientele at the RI Web Gurus in Rhode Island and we know from experience that not everyone will need a custom designed website with special do hickey gadgets that can run into the thousands of dollars. The same shoe doesn't fit on every foot, and this is certainly true for small local businesses.
So to help the individual and smaller business owners looking for something that is not going to break their bank account, we created simple, straight forward and just about
hands free website packages
. This allows business owners to focus on what they do best- running their business. We have come up with some great website packages that will cover your basic needs. Check out our small business website packages link, pricing is included at the bottom.
Small Business Websites
Bottom Line, Just Do Something! ~ Don't be left behind.