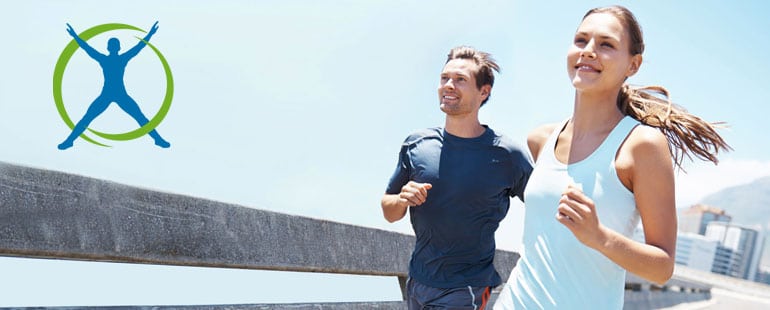 How the Project Started
Specht Physical Therapy is a full-service physical therapy clinic that is dedicated to helping people recover from injury or pain. They came to the RI Web Gurus looking for a new website with a couple of specific needs in mind:
A new look and feel that was mobile friendly
An easier process for online appointment booking
A blog that served multiple purposes.
After some initial conversations, we learned that Specht PT would very much like to be able to update their website on their own, especially when it came to blogging, so we chose to put them in the WordPress Content Management System. From there, we worked with another local company they had hired,
Integrated Media Group
, to streamline their sitemap, and then IMG provided us with all of the content and images to use on the site.
We use existing themes to build all of our WordPress sites (we find this method to be the most cost effective and savvy way for WordPress) and then we design around the content and images provided. Specht gave us a TON to work with, so we were able to really make their site unique and have fun with some of the functionalities built into the theme.
What was Important from our Perspective
Specht Physical Therapy offers a variety of services. It was important to make sure all of their service pages had a similar look and feel to streamline the site overall. It was also important to make sure that all of the specific service pages were placed properly within the navigation for an easy user experience.
The visual representation of a site is always of high importance. Specht PT specifically is doing some pretty cutting edge stuff, so they needed a site to represent that.
The blog set up. Specht PT had a lot of ideas for their wishlist, that would be best represented in a blog format. If you check out their site, they actually have several areas using the blogging functionality:
Training. We love when our clients want to learn how to best use their website as a marketing tool. We went up to Specht's office and spent a little over an how with them showing how to do some basic edits and most importantly, how to write and post blogs. They've been doing some small tweaks since the site was launched, and getting more and more comfortable with the WordPress CMS!
Click the button below to see the new Specht Physical Therapy website!
Does this sound like the type of website experience you are looking for?
Contact us to begin your website build today!