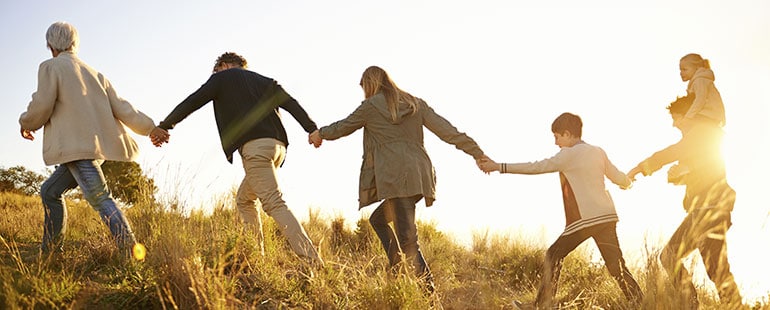 How the Project Started
We have known Kristen and Amy for quite a few years now, as Kristen is a founding member of the
BNI WIN Chapter that I am a part of.
Their main website needs included:

Ease of use and ability to update.
Responsiveness, as their last website was not mobile friendly.
Adding a news/events section.
Some of the ideas that we brought to the table were:

To add individual pages for each area of law that they practice. This will allow viewers to get a better understanding of their services.
Add better pictures that were more relatable to the types of services they offer.
Kristen and Amy were very thorough with the content provided, so it made their website build go quickly and smoothly. In fact, the actual build of the website only took us a few days! Overall, we were able to create a very user friendly website that spoke to the level of their service and capabilities. They were a pleasure to work with!
Planning for your future is imperative.
Having a proper business succession plan or personal estate plan in place is very important. Moonan, Stratton & Waldman, LLP. can help you with many of your estate, family and business planning needs!
Click the button below to see the new Moonan, Stratton & Waldman, LLP. website.
Moonan, Stratton & Waldman, LLP.
Does this sound like the type of website experience you are looking for?
Contact us to begin your website build today!