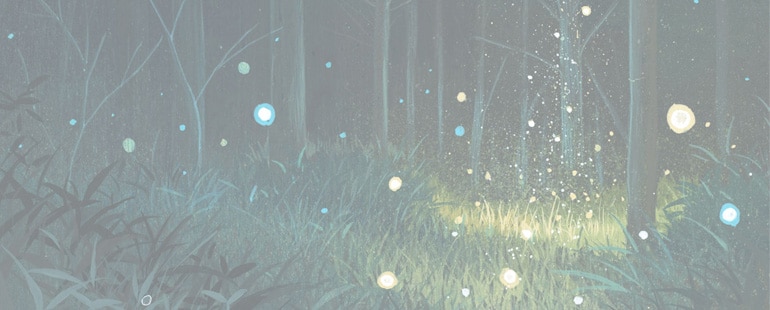 How the Project Started
I was introduced to Kim during her visit at my local
BNI Chapter. If you don't know anything about BNI, you should check it out. It's great for giving and receiving referrals! Kim loved the Guru/Buddha in our logo and immediately came over and said hi. We chatted a bit about her new business venture and decided to set up an appointment to talk further. In our first meeting we discussed some of her needs:
Her current website was in Weebly, and while it satisfied her initial needs, she wanted to take it to the next level.
Her first website was a DIY approach, she wanted help laying out her sitemap and describing her services better.
She wanted to be able to add events and write blogs on her website.
Knowing the above info, WordPress was her best fit. We met a second time and I helped her get more specific with the services that she offers, and I gave her a bunch of homework to come up with some new content. She was a quick worker, and in a matter of days, we were able to start her site.
This was a Fun Site to Build!
Due to the nature of Kim's services, this was a fun site to build! Not only were we able to have fun with the color scheme and layout, but a majority of her pictures included young children- either meditating, doing yoga or learning, and there is something very beautiful about that. I love the idea of teaching kids to be in tune with their mind and body at an early age, so Kim's message really resonated with me. On top of that, Kim is just an awesome person, and I'm really happy to help her on her journey.
So, check out her site! And even better, sign your kids up for some classes!
Does this sound like the type of website experience you are looking for?
Contact us to begin your website build today!