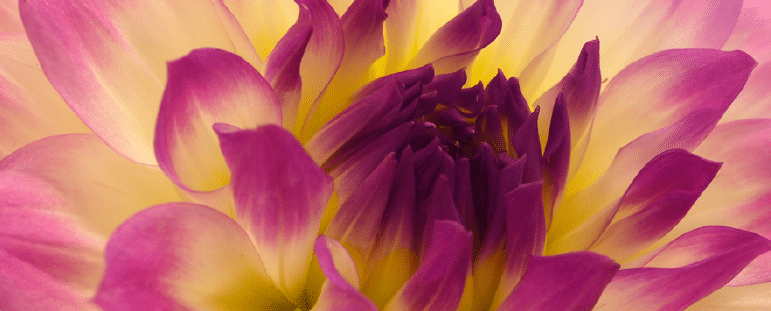 Martin had recently approached the RI Web Gurus in search of something simple and clean to present his works online. A retired dentist Marty is very specific about his needs and wants and is a perfectionist in most things that he does in life. Before committing to working with us he informed us his website was not going to be any different. Oh dear we thought in silence.. here we go! Sure thing Marty (we can call him Marty now we are friends) we can do it and do it we did.
After we launched the website Marty contacted us to say he was over the moon as he had just received a call from a Gallery owner, "they loved my work and would like to host an opening night for me". Marty told us that the owner had taken the time to visit his new website after he left his business card (Also provided by the Gurus) to preview some of his works and that she was so impressed she called him straight away to see if he would be interested in a showing.
Below is a quick video snapshot of the evening
If you are interested in viewing some of Martins work please stop by his website here
http://martinmetzger.com
to see some of his beautiful photography, I dare say you will be impressed. If you are out and about in Wickford you can go to see some of his works right now a the Viola fine art gallery.
This is what we are all about here at the Web Gurus, we are not just a
RI Web Design
company providing basics cookie cutter services. We get involved with our clients and help push them to succeed online.
Good luck in your new ventures Marty from the team at the Guru Den.