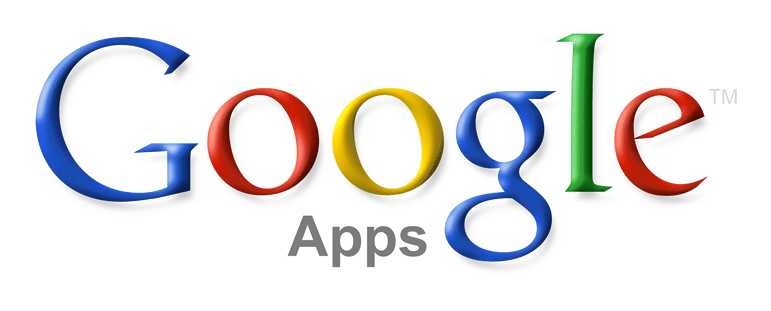 How Can Google Apps Help My Business?
There are a LOT of ways Google Apps can help you with your business. One of the most important things to mention is that Google Apps runs on the "cloud." Yes, Google Apps may be heavenly, but what we're really talking about here is that any of your Google Apps information can be accessed anywhere. If you're using an email client (Microsoft Outlook, Thunderbird..) then you know what it's like to have to go to your one and only computer that you use for email. In this day and age, why the heck would you do that?! Your email, your contacts, your events and meetings, and even your documents should be available at your fingertips – and a lot of people expect them to be.
Are you saying Google Apps can help me with all of this?
You're spot on. Google Apps enables your business to work seemlessly, synchronized, and location independent. You can be editing the same document with your colleague half way around the world while simultaneously voice, text, or video chatting. You can create calendar events at dinner with someone you just met, let your entire team know, and receive a notification when it's time to meet. You're everywhere you need to be, why shouldn't your information?
What can Google Apps provide that my current plan doesn't?
Currently 10 Gigabytes of email storage (Per User)
Currently 5 Megabytes of cloud file storage (Per user)
Calendar and event notifications
Online editing of documents with the ability to:

Edit with other users simultaneously
Share with others outside of your company
Edit spreadsheets

Access and manage your contacts anywhere
Great, so how much does this cost?
Here's the great part. Currently, you can have up to 10 users for your domain for free.
That's incredible. How can I get Google Apps?
You can find more information from Google. If you would like us to help you install Google Apps for your business, we'd love to give you a hand. You can contact us through our contact form, or you can email us directly. We'd love to tell you more about how this great product can improve your business. After all, we use it ourselves every day.