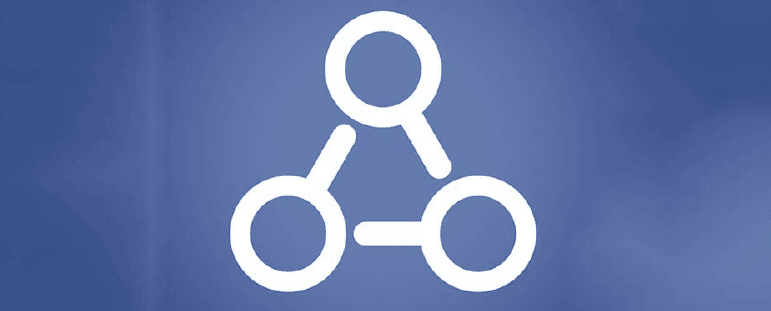 Before we look into Facebook's Graph Search let first look at where it all began with the original FB pillar.
NEWS First we had our personal accounts with the news feed which was is awesome. Most of us log in just about daily and see everything that our friends have posted and share are own opinions, pictures, video links etc.
Timeline The next pillar Mr. Z and team introduced was the Timeline, This gave us our own personal area, a little like good old My Space. We can add nice big timeline images and control everything on the page. Timeline gives users control over a personal page to display our favorite content be it conversations, pictures, videos and everything about our favorite people (meaning ourselves) and so forth.
Graph Search And now the next FB pillar will be Graph Search and this will allow a new type of searching never before attempted by the social media giant. It could also become a game changer and a real pain for Google, Yelp, Linkedin and so many other search sites if it takes off, and with their massive user base it may do just that "watch this space"
What and How
So what will Graph Search bring to the already well equipped FB with it's growing 1 Billion+ users?
Graph Search looks to become the new way we will search for information online, with more detailed personal results that Google and the other search engines cannot provide. For now the Graph Search focus will be on People Places Photos and Interests – Remember all those places and interests you have being click happy and liking?
Facebook's Product Director Tom Stocky reveals the following about Graph Search. People want to find simple things, like all the pictures they have liked. Maybe they want to find all the photos of two particular people or all the photos of their family. Photos of friends that live in a specific city because they are going to visit and hey wouldn't that be cool. Currently in Facebook these are hard things to find without having to visit a bunch of different pages and piece all the information together. Graph Search will make this easy we will just say what we want and Facebook will go grab that information – EASY.
Some random searches could include
My friends who like Thai food
friends who like road trips
bands my friends listen to
countries in Asia my friends have been to
Friends that work at my company that brew their own beer
Friends who prefer the original Star Trek over the Next Generation
Ready to give it a Go?
Facebook are nearly ready to push out Graph Search to the masses well the English speaking ones for now anyway. You will need to join the waiting list for now if you wish to get into the Beta launch.
If you would like to join the waiting list to try Facebook's Graph Search go to http://www.facebook.com/graphsearch
Will you be joining the new Graph Search?
Not that your answer matters because if Facebook pushes it out you will not really have a choice, as we have seen in the past with timeline and other changes to the sites design and user interface.
In my next few posts I will cover what Facebook Search Graph means for local search and how you can dump out those pages and activities you liked before they start showing up in Facebook's Search Graph. So what I liked Titanic 🙂
RI Web Gurus
Founding their website business in 2012, Anne and Craig are a unique blend of design and tech. Anne focuses on the aesthetic and ergonomics of your website, while Craig's expertise is in building the framework and overall functionality. This dynamic coupled with their everyday ideals and attentive customer service is what makes their business favorably reviewed and sought after.