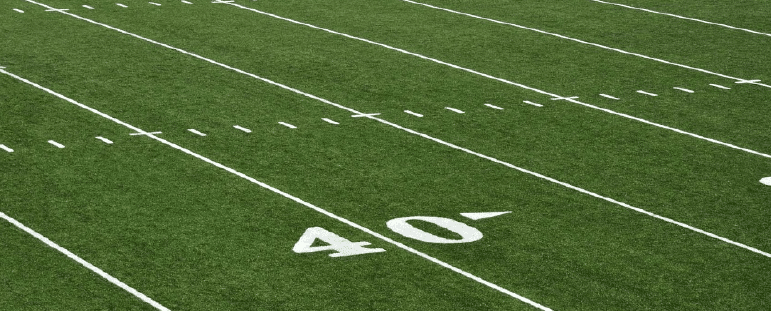 Now the trick is to catch the audiences ever dwindling attention span. Advertisers used to be able to just create a funny commercial that would keep people talking or shouting (Wasssup!) for weeks on end. However, now thanks to social media and our ability to constantly share information advertisers need to excite viewers by creating buzz about their ads weeks before the big day.
The good marketers have the ability to hype up their ads with everyone's favorite a little pinch of…controversy…oooh. Why spend all that money for a 30 second laugh when you can make something controversial and have every news outlet broadcast for weeks leading up to the event. Case in point the hype around the pre recorded drama between Nicki Minaj vs Mariah Carey on American Idol caused a real buzz and had record numbers tuned in for this years opening episodes.
Who isn't talking about the potentially racist Volkswagen commercial. I have been hearing about this on the radio all week. The commercial's star is a white mid-western VW owner who speaks with a Jamaican accent. He takes some co-workers for a ride and afterwards they start speaking with Jamaican accents. The commercial insinuates that all Jamaican's are happy as Larry and chilled out man. Which apparently may be considered racist for some odd reason and as a result its hot on everyone's tongue.
The TV spot has been hyped up so much that the Jamaican government has sent over their endorsement of this commercial, saying that they are thrilled to be perceived as a nation that is always happy. I'm sure the Jamaican tourism council was thrilled when they heard about this commercial! Free positive advertising for Jamaica!!
So while you are sitting down in front of your big screen TV, in your Abercrombie sweatpants, about to spill some Franks buffalo sauce on your couch remember that Superbowl Sunday is not just about football. It's about trying to get you to spend money on stuff that you had no idea you wanted in the first place. For advertising and marketers…..TOUCHDOWN!!!!
If you are looking to get noticed for all the right reasons and not because your website is about as useful as a 47 year old 3 legged donkey then give us a call. This
RI Web Design
team will get your ass ahem! website looking great. What are your thoughts on this years ad from Volkswagon? Let us know below and be sure to enjoy your Superbowl Sunday.