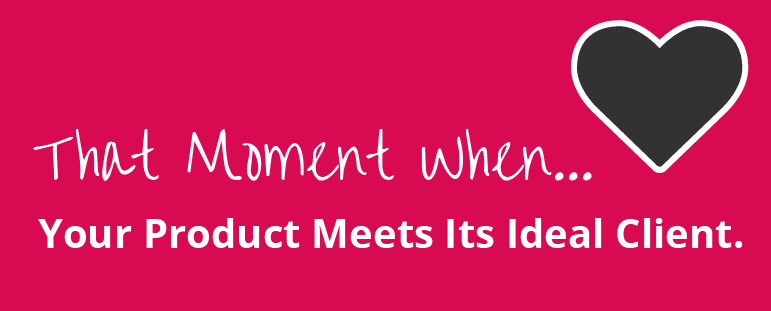 Whenever you create something, you have a vision of what it will look like when it's finished. When it came to our Small Business Package, there were a lot of variables: what it would look like, how it would function, who would use it, who would understand how to use it. We weren't just building one website to suit one company, we were building a management system that would suit any small business.
EnterWhaley Bowie & Bagley.
What made them the optimal experience?
Well, first of all, they took ALL of our advice! From the layout, to the written content, to the pictures, they did everything that we suggested.
They also had a very clear vision of what their company is all about, so we were able to build the site around the content rather than vice versa (you have no idea how much of a BIG difference that makes).
They also had an open mind, understanding that with every question they had, we had an answer and a reason for; they allowed us to be the experts in OUR field.
Finally, and to their advantage, they were all also born in the millennial generation, which just made things easier on our end because there was less explaining to do (we're talking about the ideal experience here, remember).
Ahhhh, that moment when all of the planning, all the conversations, the changes, the updates, the VISION comes together. That is a good day, and that is a good product.
Check it out, Whaley Bowie and Bagley.
See also the RI Web Gurus Small Business Solutions.
Lastly, check out the testimonial they left for us:
"Anne and Craig at RI Web Gurus were a fantastic team to work with on the development of our new website. They were available at any time of day and every request or concern was addressed immediately. There is no doubt I will refer RI Web Gurus to all of my colleagues who rely on their website as an important part of their business."– Jonathan Whaley, Whaley Bowie & Bagley