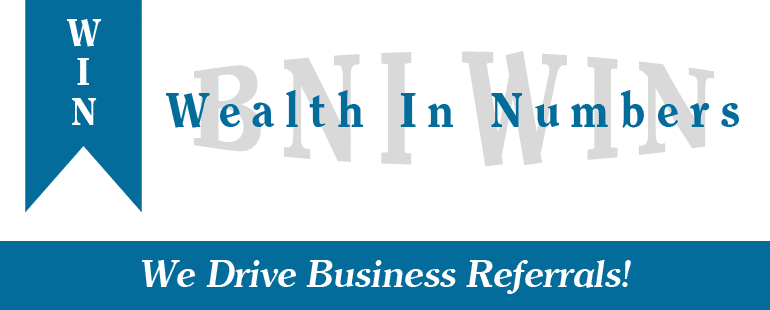 Continuing with the celebration of our 1 year anniversary, today we are launching our 2nd website as part of our free March Madness giveaway!
BNI (business networking international), helps members increase their business through a structured, positive, and professional "word-of-mouth" program that enables them to develop long-term, meaningful relationships with quality business professionals. Since joining the group in May, our chapter, BNI WIN has offered a real boost in our business; thus why we chose them to be our 2nd website giveaway.
bniwinri.com
is a website that falls under our "Moderate Small Business Package," which is designed for small businesses who want a clean, fast, and professional website with no heavy lifting on their part. We handle writing all of the website content, choose and purchase adequate imagery and layout the site according to their particular business. The moderate package is also geared towards businesses who see the value in blogging. As you will see, there is a blog on the BNI WIN website which will serve as an extended online version of our weekly educational moments that we have during our meetings. These websites are also responsive, so they size down proportionately whether you are viewing on a computer, tablet or mobile device.
There are currently around 15 BNI chapters in RI, so we are using this site to make our chapter stand out, offer an opportunity to potential visitors to get a feel for the type of businesses who make up our chapter, and serve as a resource area for our educational moments. It also offers a quick read to those who may not be familiar with the BNI organization to get a better understanding of how it works.
We are excited about the launch of this website and the potential it offers to the success of the BNI WIN chapter! If you like what you see, feel free to pop in to one of our meetings!